Hi everyone,

As we spend our days at home putting the finishing touches on our new website, we decided to add the following profiles up to tide you over.

Fongoli in Montefalco!

San Martino in Basilicata!

Clos Santa Ana in the Colchagua Valley!




Contact us:
info@louisdressner.com
phone:212.334.8191
fax:212.334.9216


Blog Feed
instagram


Latest Producer Videos: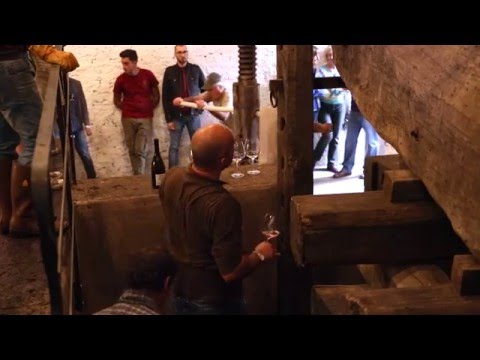 Traditional Palmento Vinification at I Vigneri!
Fabricca di San Martino's 2015 Harvest.
Louis-Antoine Luyt's 2014 Pipeño Harvest.