We are very pleased to ring in the new year with the arrival of Domaine Puech-Reudon's 2017's!

Read all about this collaboration between proprietor Cyrile Cuche and Eric Texier right here.
Contact us:
info@louisdressner.com
phone:212.334.8191
fax:212.334.9216


Blog Feed
instagram


Latest Producer Videos: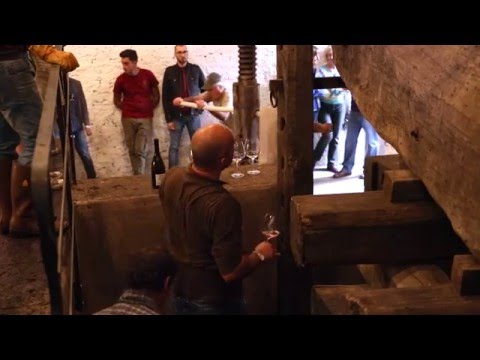 Traditional Palmento Vinification at I Vigneri!
Fabricca di San Martino's 2015 Harvest.
Louis-Antoine Luyt's 2014 Pipeño Harvest.