Hi everyone,

As we spend our days at home putting the finishing touches on our new website, we decided to add the following profiles up to tide you over.

Fongoli in Montefalco!

San Martino in Basilicata!

Clos Santa Ana in the Colchagua Valley!






Over the last year, we've added a roster of amazing wineries you may not know about. Click each link to discover more. More to come!

Banyuls:

Vinyer de la Ruca

La Cave des Nomades

Tutti Frutti Ananas

Savoie:

Mathieu Apffel

Lisboa:

Quinta da Serradinha






A second update of 2018 harvest reports.

Domaine Luneau-Papin!

Maria-Ernesta Berucci!

Domaine Mosse!

Ulysse Collin!

Domaine de la Pépière!

Olga Raffault!

Bernard Baudry!

Combel-la-Serre!

Elodie Balme!
Contact us:
info@louisdressner.com
phone:212.334.8191
fax:212.334.9216


Blog Feed
instagram


Latest Producer Videos: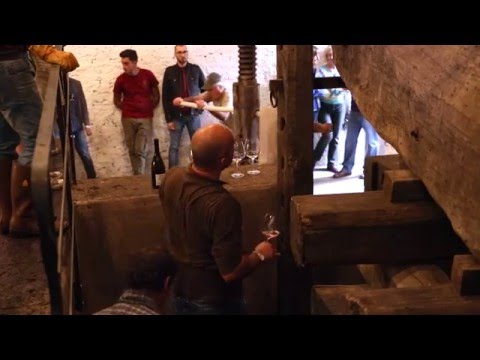 Traditional Palmento Vinification at I Vigneri!
Fabricca di San Martino's 2015 Harvest.
Louis-Antoine Luyt's 2014 Pipeño Harvest.